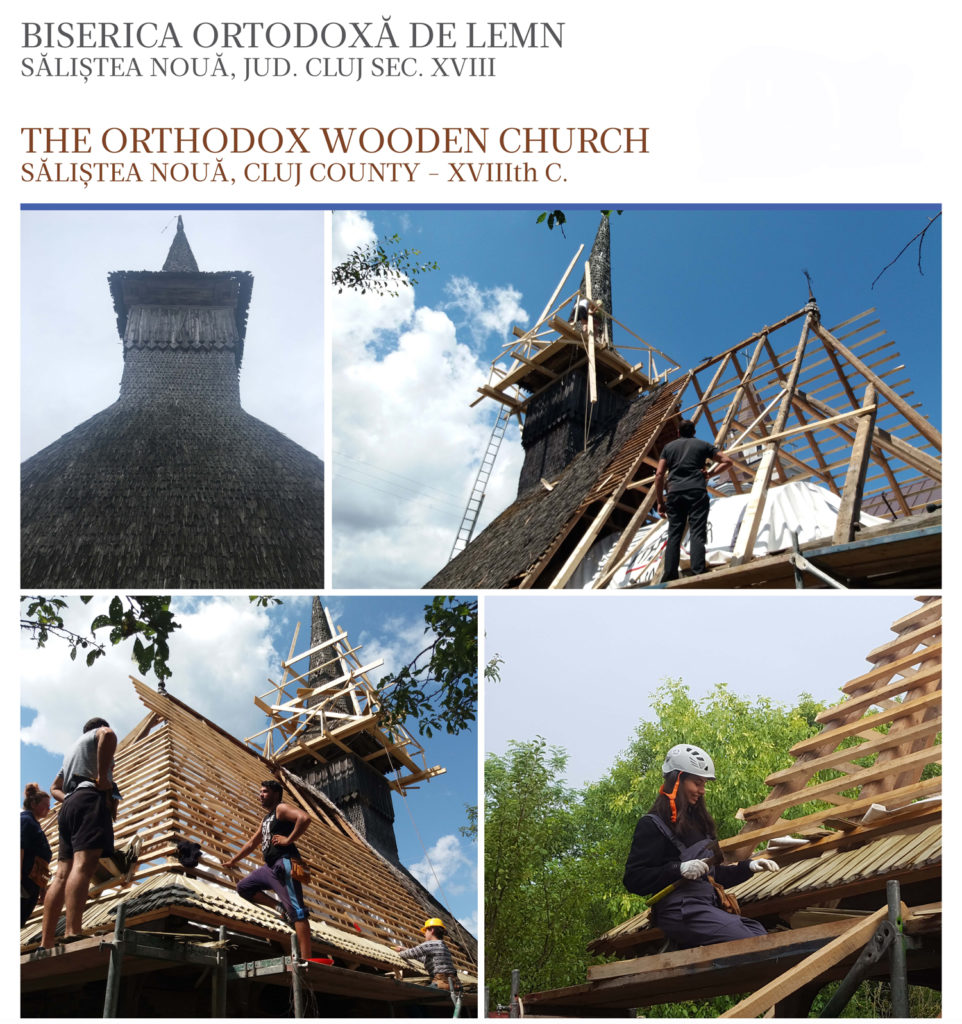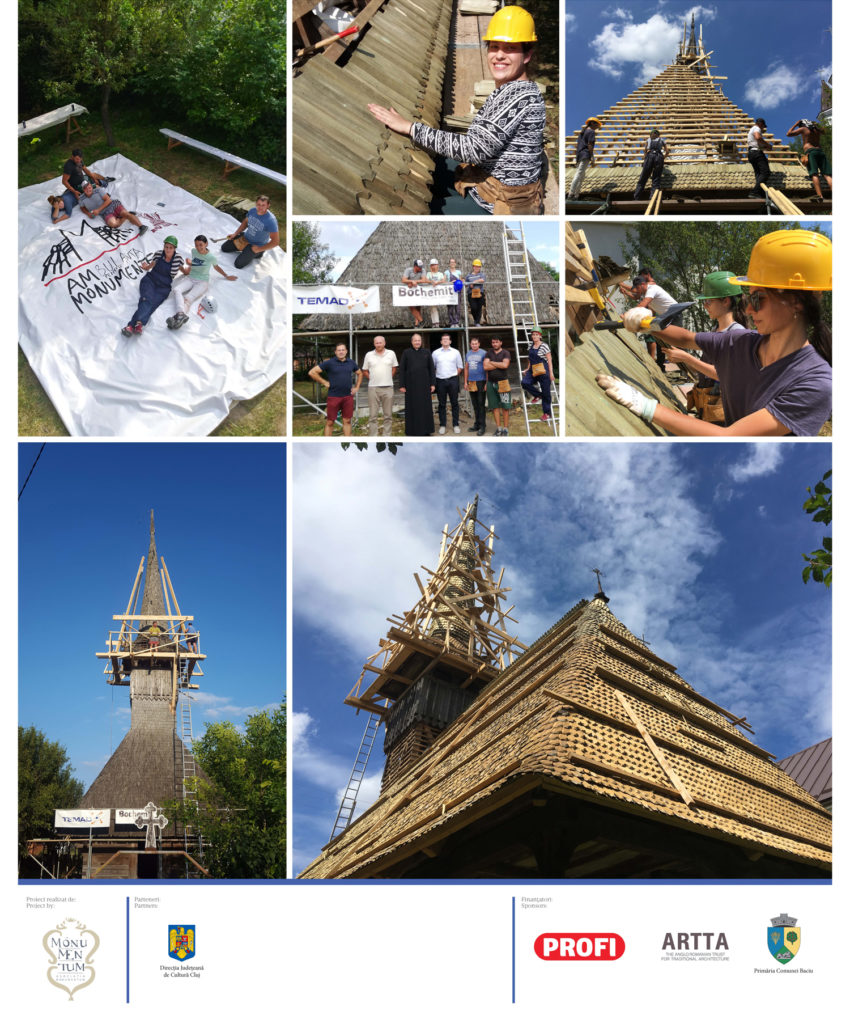 GENERAL PRESENTATION
The wooden church dedicated to The Birth of Saint John the Baptist built most likely in the first half of the 18th century went through some major
changes around the year 1798.
Erected by the community from Buzaș, a village from the Someșului Valley, between Dej and Jibou, left derelict after the Second World War, the church was rescued from total destruction by moving it to Săliștea Nouă, a village which didn't have a church at that moment. Later on, the inside of the church was adapted with the modest possibilities of the community to be used for religious sermons.
Linking two communities which are not precisely neighbours, i.e. the one from Buzaș (county of Sălaj) and the one from Săliștea Nouă (county of Cluj) the monument is also a conclusive example for the possibilities and aspirations of a Romanian community from northern Transylvania in the second half of the 18th century and up to the Second World War, besides being an important element of identity for the two communities.
GENERAL PRESENTATION
The improperly shaped shingle roof has recently gone through an accelerated degradation period which led to water infiltrations which endangered
the roof structure and the mural painting. The laths were undersized and largely affected by rottenness. The existing lightning rod was degraded and
dysfunctional.
SAFETY INTERVENTION PROPOSAL
It was suggested to make secure the church by repairing the roof. The new shingle is 40 cm long and 8-12 cm wide, ending in a duck nose. The 2×4.5
cm existing degraded laths mounted 30 years ago were replaced with adequate 4×6 cm sized ones. It was also suggested to replace the dysfunctional
lightning rod with a new one.
ACCOMPLISHED INTERVENTIONS
The actual intervention consisted in dismantling and installing a new shingle roof while observing the disposition, size and manufacturing technique
of the old one and mounting a new, functional lighting rod.